How To Promote A Business Online? – Your Simple Digital Marketing Plan – Part Five
As with most things in life, to achieve success, the best way is to have a good and effective plan. It is the same with Digital Marketing. You must have a structured and scheduled plan, know exactly what needs to be done, and work through it in order for your online marketing efforts to have successful results.
---
Looking for Reliable Web Hosting with Really Great Support?
I recommend SiteGround. Click banner below for best deal.
---
Here is a Simple Digital Marketing Plan for you:
Your Target Audience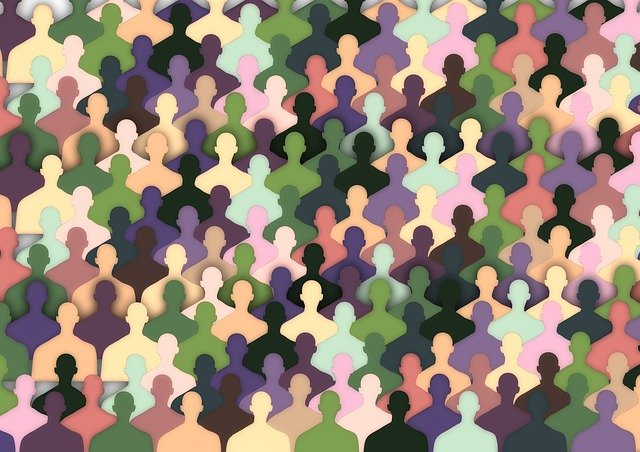 First, you need to identify who are your ideal customers. They will be part of your target audience. Get into their minds, think like them, and figure out what keywords they would use to search for products, services and businesses like yours. Better still, if you can do a simple survey, and ask people (friends and family can work too) for the keywords they will use in a search.
---
Branding
Next, commit to Building Your Brand Online. A strong brand is very important, and becomes a valuable asset to your business. For customers, when choosing a product or service, they naturally will gravitate towards a brand that is strong, and also preferably one they are familiar with. To them a strong and familiar brand reduces the risk of a purchase, and is a promise of quality and trust.
One of the tools to build your brand is your business website. These days, a website is like an online brochure. It sits on a specific space on the Internet, waiting for people to drop by and have a look. So do make efforts to have an attractive, well-designed, well laid out, and professional looking website. And of course, your content must be engaging, and motivates them to dive further or take action and make a purchase.
*** TIP! Don't forget to set up an autoresponder on your website, and build an email list.

---
Search Engine Optimization aka SEO
After your website is done, you have to have Search Engine Optimization going to draw traffic to your website. I will not repeat this information as it was already discussed in the earlier post –  How To Promote A Business Online? – 6 Things You Should be Doing – Part 2. Please click on the link to learn more about SEO, and why it is one of the many strategies you must be using to have success with your internet marketing efforts.
---
Social Media
Also, discussed in that same post – How To Promote A Business Online? – 6 Things You Should be Doing – Part 2 – is Social Media. Again, I will not repeat the information because you can go to the post via the link to read all about it. Also, this will be further elaborated in a later part of this series.
---
Online Local Domination

In addition to Search Engine Optimization (SEO) and Social Media, you need to add the 4-point online domination to your internet marketing plan. Again, as mentioned in that article, the 4 points are local business results, natural search results, Pay Per Click results, and content results. These, including SEO and Social Media, will help to raise your ranking in the local business search results.
During our discussion on Online Local Domination, we touched on the topic of Pay-Per-Click Results. I would like to reiterate that this is one of the very powerful ways of reaching your target audience. Again, it is one of the fastest ways to get traffic to your site using targeted local keywords and geo-targeting generic keywords. Truly, a very valuable part of a digital marketing plan.
---
Directories Listings
Another item to add to your online marketing plan is for your business to be on all (or as many as possible) the online business directories. These directories are what Yellow Pages used to be for print media. It is one of the digital places where people are turning to in order to find a product or service.
To add your business to these online directories is easy (and often free). But don't just list in a few. Every individual directory that you submit to is another chance to get found online, so it's important to make sure you're listed in every directory possible. Here is a List Of Directories to be listed on, most are FREE.
Being listed on online business directories does help a little with natural search results as you are getting links to your business website. In addition to directories, get tons of links to more local sites to get high natural search results. Another way of creating backlinks is to get into and participate in local discussion forums, especially forums that discuss topics related to your business. One more is to be listed on classified ad sites such as Craigslist.
---
Article Marketing
Article marketing is not new. It is a technique used in the past where professionals provide content to a newspaper or magazine on timely topics. Today, the same is done online. The difference is that business owners and marketers submit an article to a number of online article directories.
The article includes the author, job title, business name and contact information. Visitors to these directories who will then read your article, and this increases awareness of you and your brand.
This can also increase traffic to your business website when they are interested to find out more about your products and services. Also article directories with good web page ranks can strengthen your ranking with search engines.
---
Blogs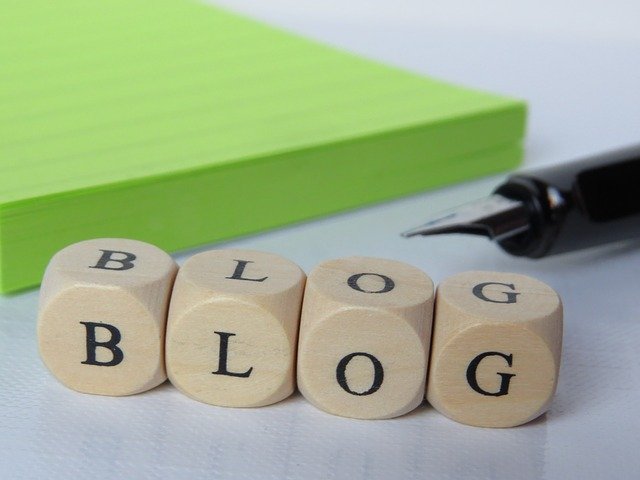 Blogs have gained a reputation as having the potential to boost your SEO rankings. By using long-tail keywords, you can push your business website up the rankings of search results. So it is good to have a blog on your business website.
But before you make this one of your to-dos in your digital marketing plan, you have to be sure you have the time and resources to keep updating the blog. It is the same with social media updates. If you don't have the time or resources, do consider outsourcing this to your digital marketing partner.
---
Online Video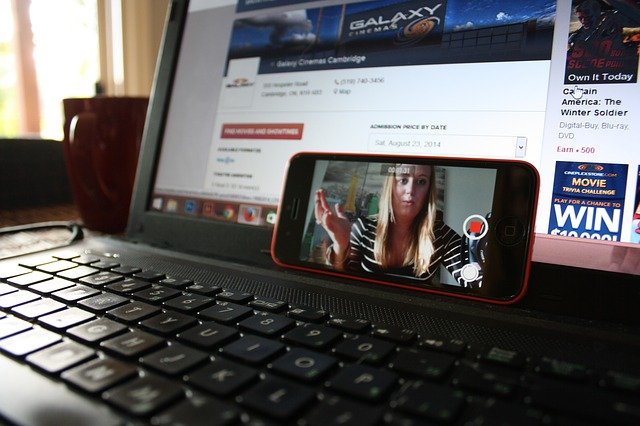 Also mentioned in the 6 Things You Should Be Doing article is the fact that Online Video is the next wave in digital marketing. So add this to your online marketing plan, and get aesthetically pleasing and professional videos done. Then upload them to your website as well as video sites such as Vimeo and YouTube.
---
Internet Audio
Internet Audio, like online video, can help to raise awareness, and spread word about your brand, products, services and business. And similar to online video, upload them to your business website and distribute them on local audio and podcast sites.
---
Press Releases
Press Releases were originally designed as a communication tool between a company PR or public relations firms and the media. Now, Online Press Releases are effectively used as a direct to media as well as direct to consumer communication tool. Submit your press releases to progressive wire services, like PR Newswire or PRWeb, to receive maximum exposure for your brand.
---
Data, Analytics & Tracking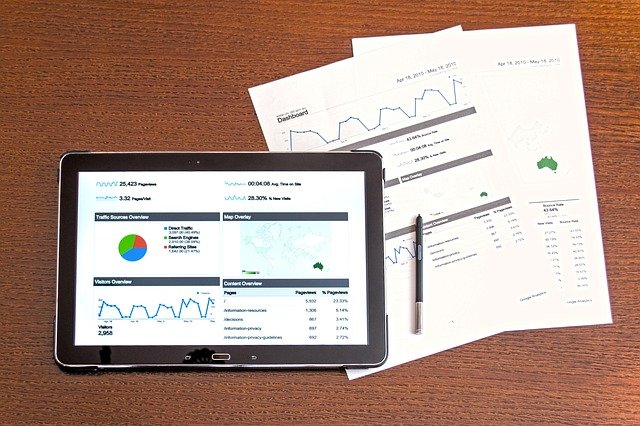 An essential part of your digital marketing plan is to test and track your marketing efforts. For example, how much traffic is going to your business website and from where? Are visitors being converted, and where did they originate from? How did your keywords rank? These are some of the useful information you can gather from analytics that can help you further modify and optimize your internet marketing plan.
---
What's Next?
It is rare that a digital marketing plan is perfect. With analytics, you can figure out what works, and what does not work. Or maybe it is not that it is not working. If so, then changes need to be made so as to make that your marketing efforts successful.
This is all the tips for a simple Digital Marketing Plan. Of course, the plan can be expanded into a more sophisticated version that can take your business to the next level. For a start, consider the points above, and start thinking about your basic Online Marketing efforts that can lead to your business success.
I wish everyone great success in their businesses.
---
Don't miss any of the articles in this How To Promote A Business Online series. Part One starts with an Introduction to Digital Marketing, and gives you an overview of the series topic.
Part Two continues with a big tip on the 6 Things You Should Be Doing to get started, and get on your way to success for your business.
Part Three is about Online Local Domination, something that you should strive for to boost brand awareness and increase sales.
Part Four helps you to do an Audit of your current Digital Marketing Efforts. Always good to know what you have done before and where you are at. And then move forward with an improved digital marketing strategy.
If you have already read the earlier parts, continue with Part Six. It is a two-part article. Start with the first part – How To Promote A Business Online – Start with One Time Tasks – Part 6A.
---
Looking for Reliable Web Hosting with Really Great Support?
I recommend SiteGround. Click banner below for best deal.
---
If you have ANY questions about this article, ANY at all, please submit your questions as comments below. I will be happy to help you out.
Thank you for reading this.
Best wishes to all!
Timotheus