Hello. I'm Timotheus.
Nice to meet you.
I am a digital marketer, lecturer, Amazon Bestselling Author and cancer survivor.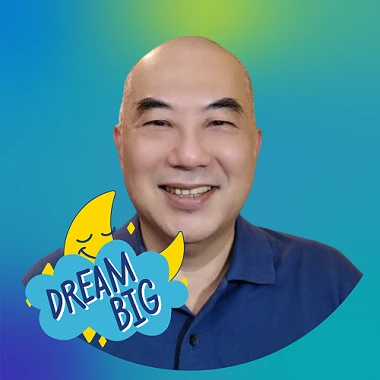 Latest Posts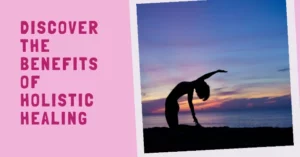 Introduction Holistic healing is a comprehensive approach to health and well-being that considers the whole person, including the physical, emotional, mental, and spiritual aspects of one's being….
What I Do
Through the over-30 years of work experience, I had been mostly a digital marketer. Then, in the last 10 years or so, I started to teach and held lectures at universities and training centers.
I have also been an online entrepreneur. I have tried ecommerce with private label and drop shipping. I had done retail stores. And now, I am also an affiliate marketer.
I was diagnosed with cancer in April 2022. After nearly 2 years of treatment, that included radiation therapy and chemotherapy, I am now declared cancer free.
During the time of resting and recovering, I rediscovered my passion for art and writing. I wrote a few books and published them on Amazon. And will continue to to keep writing more. Today, I am also an Amazon Bestselling Author.
---
I have been doing digital marketing the longest time in my career. Ever since the Internet came onto the scene in Singapore, I was there.
I joined a web development company and there started my digital marketing experience with web marketing. After that, I became an expert in SEO (search engine optimization), email marketing, video marketing, and many more digital marketing strategies.
I have written many articles about SEO (Search Engine Optimization, Email Marketing plus many more digital marketing topics. Here are some of them.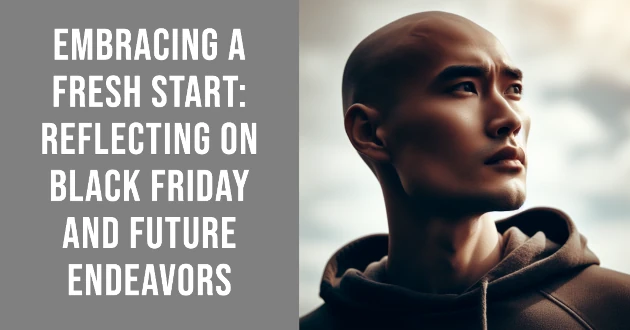 Introduction Hi everyone! As the echoes of Black Friday fade away, I find myself pondering the outcome of this retail spectacle. Did your business thrive during this…
Introduction In today's digital world, landing pages are essential for any business that wants to generate more leads and signups. A landing page is a standalone web…
Introduction In the ever-evolving landscape of digital marketing, one essential tool stands out for its efficiency and effectiveness—marketing automation. Among its many applications, one area where it…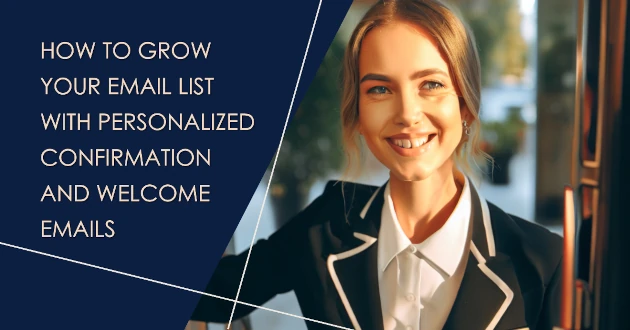 Introduction Hi everyone, and welcome back to another episode of Email Marketing! Today, we're going to talk about how to customize your confirmation and welcome emails. Confirmation…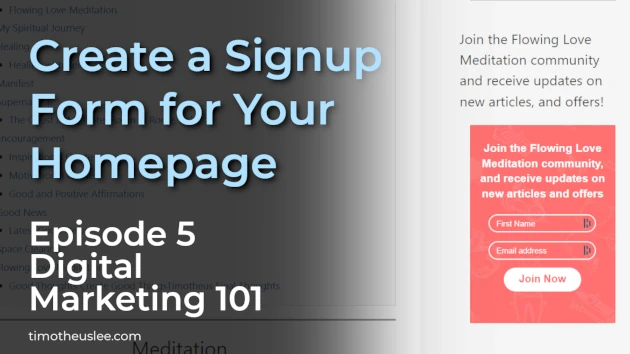 Introduction Hi everyone. Now that you have your lead magnet ready, you can start to create a sign up form for your homepage and start building your…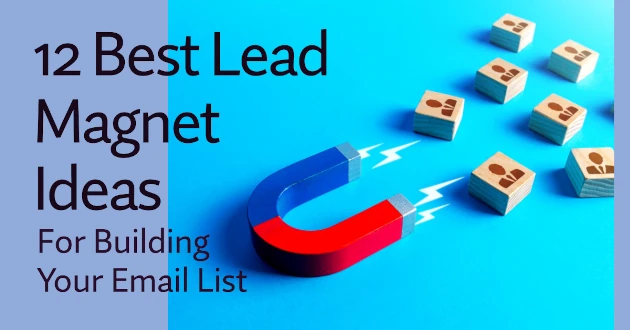 Introduction Hi everyone. Building an email list is one of the most important things you can do for your business. It allows you to stay in touch…
Business Testimonials
As you can see, I have vast experience with digital marketing. As such, I have done a lot of good work appreciated by many clients.

Timotheus has got many years of experience in the online business. I love the way he explains all about what to do to become successful in the online business. He gives you competent advice and is extremely helpful. I can really recommend everyone to visit his website and profit from his knowledge.

Timotheus is an incredibly talented and intelligent individual and consultant with exceptional marketing and branding insights. His creative and thoughtful approach to client relationships and business is truly enlightening and has helped me learn and understand how great business is done.

The passion and commitment the Tim puts into his assigned area of work is amazing to say the least. A dedicated professional, Tim always goes that extra mile to deliver quality service / results.
In 2013, I was offered to teach a digital marketing course. I accepted. And was then bitten by the teaching bug.
Since then, I have conducted hundreds of courses. Today, I am a lecturer at UCD (University College Dublin). And also teaching at various training providers including Google.
Featured below is a blog post about one of the classes that I taught at the university.
Bachelor of Business Studies (Honours) in Marketing
Way back in 2017, I was invited to be a guest lecturer by Professor Markus Vanharanta. Since I do digital marketing, he wanted me to share about it and my experiences.
I have also been invited, many times, to speak at events such as symposiums, summits and seminars. Here are some of them.
SEAMLESS ASIA 2017
BE LOCAL, THINK GLOBAL BY FUJI XEROX
UCD Alumni Panel of Experts
---
I have always loved writing. Since a young boy, I would scribble story ideas. I did become a copywriter and a scriptwriter. Then, moved on to marketing, lecturing, and businesses.
Today, all the free time I have recovering from cancer and surgeries have inspired me to start writing again. I have published a few books on Amazon. I had one of the books reached the Amazon Bestseller list. As such, I am an Amazon Bestselling Author.
Here is a book that I wrote. It is based on my experience where I applied holistic healing to beat cancer,
Shifting Paradigms – A Cancer Survivor's Journey of Holistic Healing
In 'Shifting Paradigms,' join me on a profound journey of healing from cancer and living with a colostomy. Discover the power of holistic healing and resilience in the face of adversity. A story of transformation, hope, and triumph over life's greatest challenges.
In April 2022, I was rushed to the A&E of Singapore Changi Hospital. Soon after that, I was diagnosed with colorectal cancer. The surgeon present then said it was stage 3 to 4.
I was shocked. So many questions flooded my mind.
Since that day, I had radiotherapy, chemotherapy and four surgeries.
Today, I am happy and grateful that my surgeon declared me free from cancer.
Thank you, Universe and everyone!
---
If you have any questions,
feel free to write to me.